Faith Hope & Sue
Jeff Hawke
The Gambols
Albert Herbert Hawkins
Off The Branch
Micro World
The Politician
You will be drawn into a world of dodgy woodland deals, epic journeys, dubious work-out routines, suspect menus and, of course, food chains.
Trouble
The joys and predicaments of parenting have spawned a stream of funny and poignant observations from the pen of Steven Appleby.
Mysterious facts and historical trivia including Vault of Horror and Creepy Corner.
Our favourite fables in strip cartoon format:
The Ugly Duckling
Little Mermaid
The Emperor's New Clothes
...and many more tales
Often regarded as one of the most important science fiction comics ever released. Trivia: In the strip H1760 (see image), published 21 November 1959, it is possible to see a stone that commemorates the first human landing on the Moon, noting that it happened on 4 August 1969. Thus, Sydney Jordan and William Patterson forecast the real date of this event with an error of only two weeks, ten years before Neil Armstrong made the first descent to the Moon surface on July 21.
This is life under the microscope. The human condition is mirrored in an animated micro-dimension where ants may be lazy, spiders neurotic and snails are pretty chilled out.
Faith, Hope & Sue
Faith, Hope and Sue are three female flat mates, a Temp, a Travel Agent and a Lawyer by day. Their free time is taken rather less seriously.
Captain Star
Captain Jim Star - the greatest hero any world has ever known - from its surreal beginnings to its improbable middle. Witness his triumphs, learn from his words of wisdom, and meet his crew on the Boiling Hell, Navigator Black, Officer Scarlette, and Atomic Engine Stoker "Limbs" Jones.
The Politician
Life on the campaigning trail, in the constituency and in the legislative chamber.
Albert Herbert Hawkins
Classic tear-away character strip. Albert has to be the naughtiest boy in the world!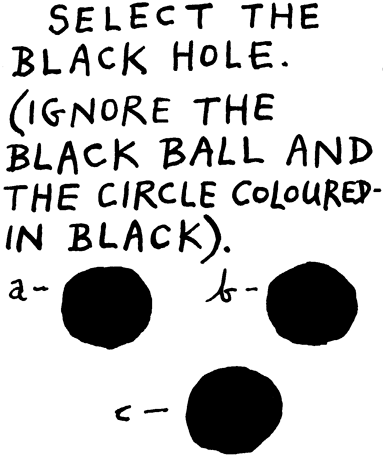 Wormholes
A sideways look at topics of peculiar, often scientific interest.
Life through the eyes of two young women about town.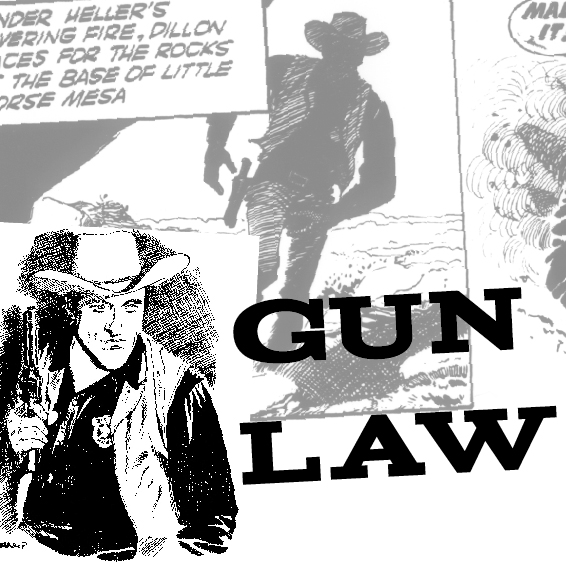 Chloe
Owl-animated
Off The Branch
Off The Branch-Portfolio
On the face of it, it may look like a cartoon about owls (and other assorted creatures). But actually, it's not really about owls at all. It's about the day-to-day lives of a collection of characters that just happen to live on a branch (and sometimes off it). There's a central character, of course, a grumpy, cantankerous little guy (Little Owl) who views his woodland surroundings with a jaundiced eye. And, despite his irascibility, he draws in other characters around him – his laid-back Cousin Jed, his mighty elder relative, Great Uncle Eagle Owl, the scary little Frieda, the Woodpecker-next-door, the Highly Athletic Spider – all to the constant tramp of the never-ending Ant Patrol.
And, as you get to know them better, you find some pretty familiar traits and some even more familiar activities. Aside from his general grumpiness, it turns out Little Owl is a dealer in woodland commodities (albeit an incompetent one), while Jed doubles as agent, lawyer, manager and general go-to guy, when he's not getting lost, that is. The Ant Patrol is the next best thing to the SAS, and the Woodpecker – well, he's that irritating next-door-neighbour who just can't leave those power tools alone.
We like to think you will be drawn into their world of dodgy woodland deals, epic (but erratic) journeys, dubious work-out routines, suspect menus and, of course, food chains. We rather think your clients will, too. Welcome to their world.
016_Politician
Strip Cartoons
Syndicated Cartoons. Editorial content for your print and digital publications.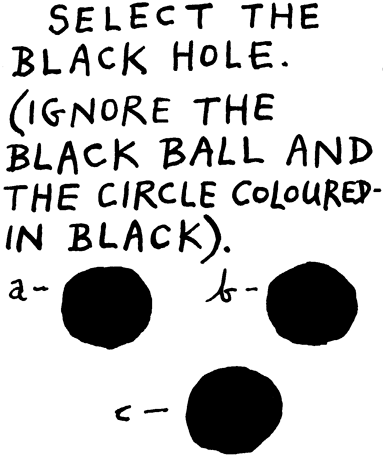 KF_9-5
Vintage Cartoons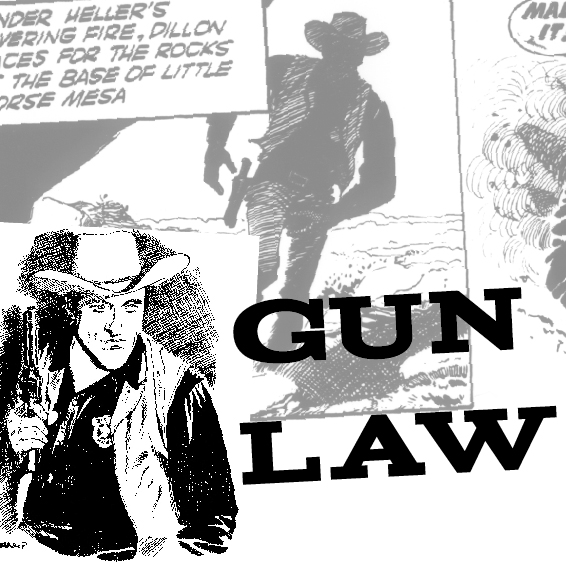 Daddys Home
©Creators Syndicate. Dist. Knight Features. All rights reserved.
by Tony Rubino and Gary Markstein
Peter is a stay-at-home Dad, freelance copywriter and would-be novelist -- pretty much in that order. He works hard, yet believes strongly in the power of sleeping in, and his erratic schedule never prevents him from performing his duties as a husband and father … not intentionally, anyway.
Tony Rubino first started cartooning in junior high to impress the chicks -- a strategy that failed miserably. When he somehow got into American University, his work was published in the school newspaper. Upon graduation, Tribune Media's College Press Service syndicated a version of the cartoon he wrote and drew for AU. Eventually he hooked up with an illustrator named Orrin Brewster, and together they produced "Colorblind," a nationally syndicated comic strip.
All the while, Tony contributed writing and cartoons to publications such as: MAD Magazine, National Lampoon, Cracked, Audience Magazine, Opium Magazine, and Sassy. (Yes … Sassy!)
You may also happen upon his words and designs on greeting cards and other product lines, including calendars, posters and apparel, sold in stores and catalogs such as: Bloomingdale's, Lord and Taylor, Wal-Mart, Spencer's Gifts, Signals, Wireless and Lillian Vernon. (Yes … Lillian Vernon!)
And somewhere along the way he wrote seven books. The latest four, "Life Lessons from Elvis," "Life Lessons from Your Dog," "Life Lessons from Your Cat" and "The Get Into Heaven Deck," are in stores now.
Today, though, Tony's out with a new strip and an incredibly talented new partner, Gary Markstein. The chicks remain unimpressed, but his new cartoon is his best work to date. "Daddy's Home" is a fresh and hilarious look at the contemporary trials and tribulations of a growing segment of the modern family dynamic -- the stay at home dad.
In his free time, you can find him working as a creative director and art director for the advertising and marketing industries in New York City.
He does all his own stunts.

Gary Markstein began his cartooning career while doodling in the margins of his grade-school homework. One of his first caricatures was of Richard Nixon, drawn in a fifth-grade drafting class. "My classmates went crazy over it, and I was hooked," he says.
Markstein majored in graphic design at Arizona State University, where he drew a popular comic strip for the college newspaper. In his editorial freelance work no political figure was safe from his cutting-edge commentary. This resulted in national syndication with Copley News Service in 1985. Not long after, he landed his first job as editorial cartoonist for the Mesa Tribune in Arizona -- all steps on his path to award-winning work as political cartoonist for the Milwaukee Journal Sentinel.
His numerous cartooning awards include the John Fischetti Award in 1997; 2001 and 2002 Global Media Awards; and the Ranan Lurie/United Nations Cartoon Award in 2004.
Markstein's work has been featured in many publications, including Newsweek, Time and U.S. News and World Report.
Today, as co-creator of "Daddy's Home," Markstein says many of the antics in the strip are reflected in his home life with his wife and two sons. However, he contends he is an excellent cook, contrary to what his sons might say.