Speed Bump
Reel Facts
Bottled Fruit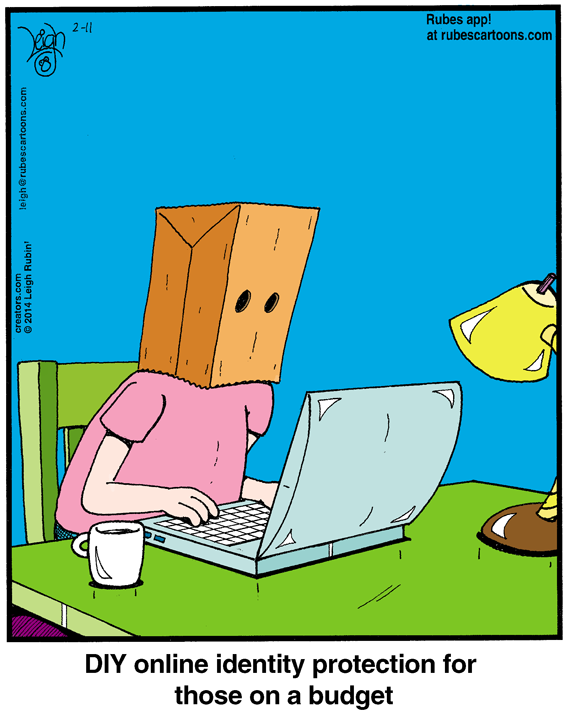 Rubes
Silent Cartoons
Free Range
Still Life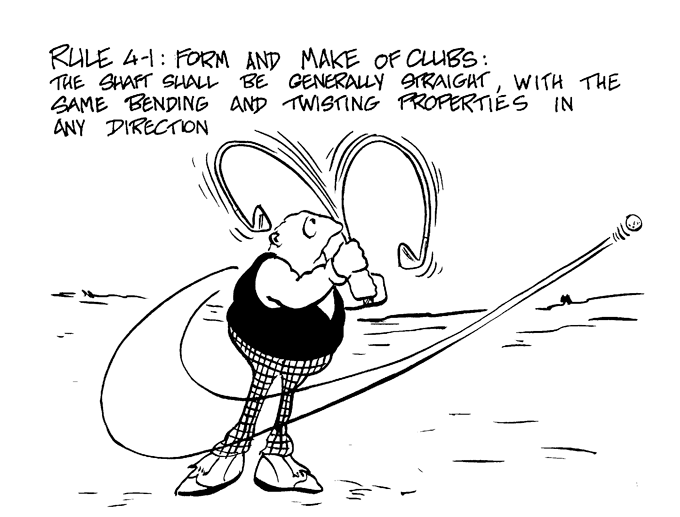 Golf Rules
Did You Know?
Strange Brew
Parallel Universe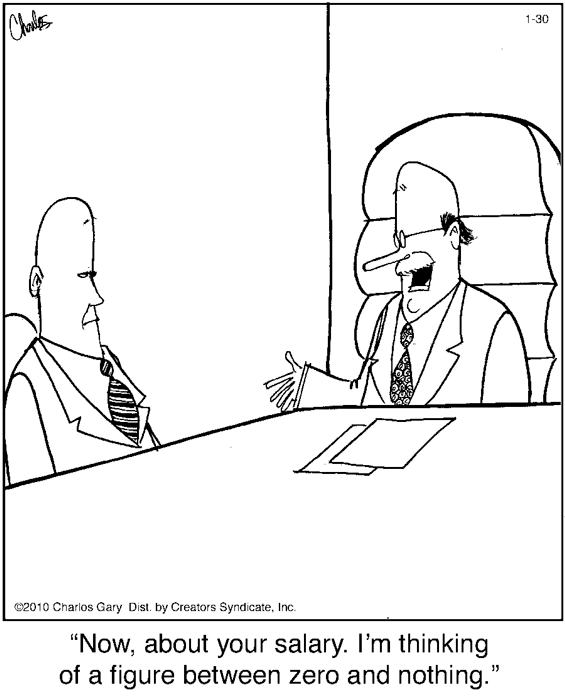 Working It Out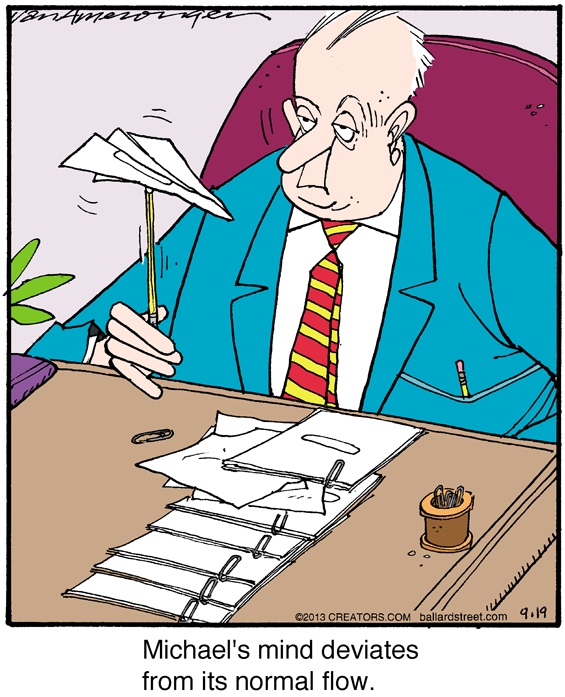 Ballard Street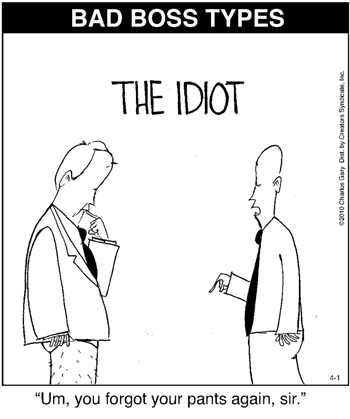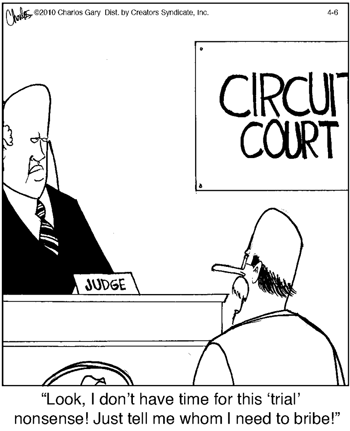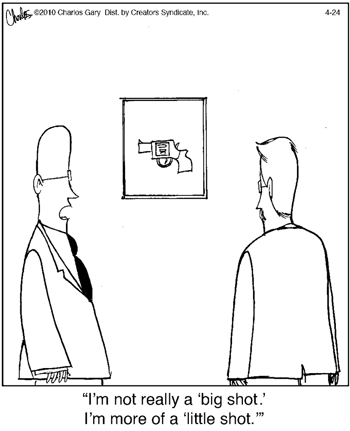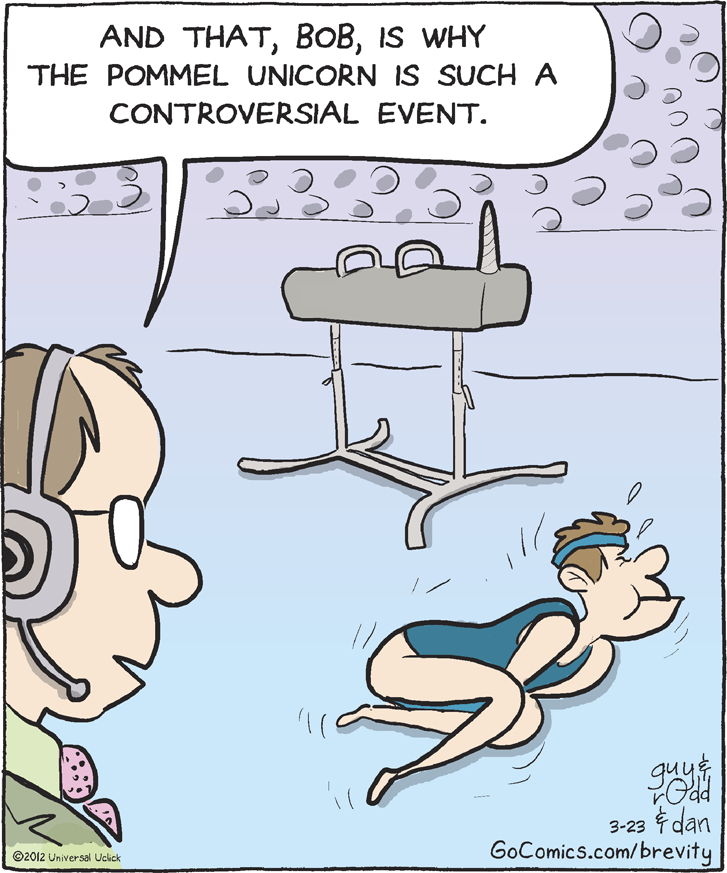 Speed Bump
Speed Bump
Speed Bump
Speed Bump
Speed Bump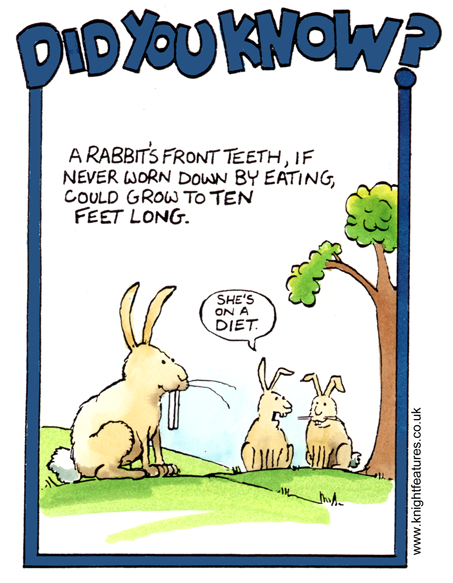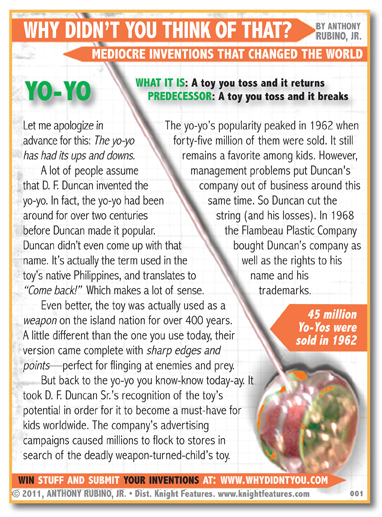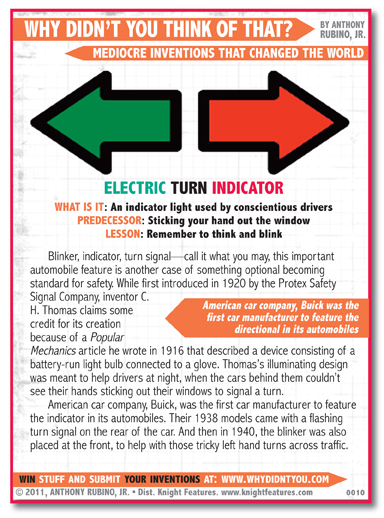 CAR_P_Panels 20150703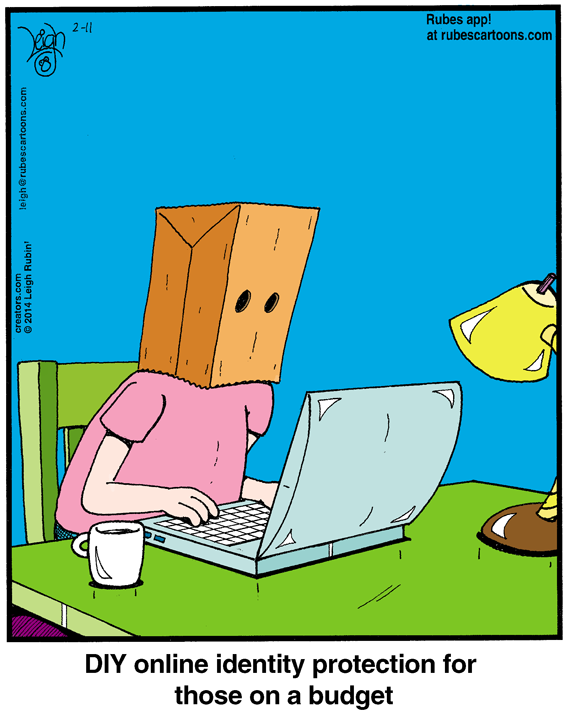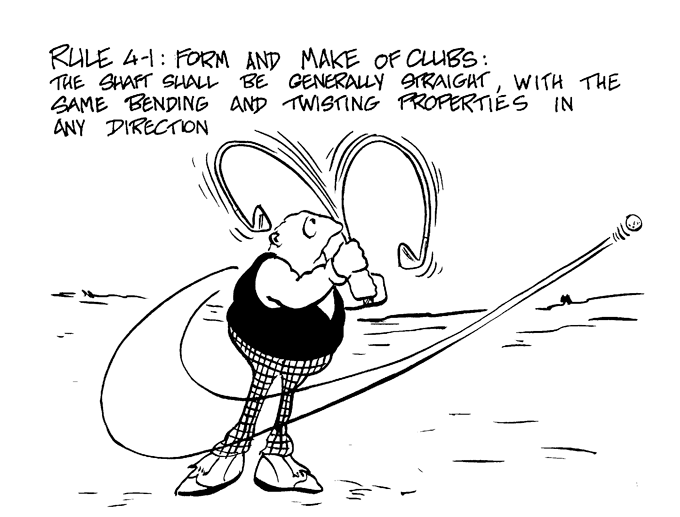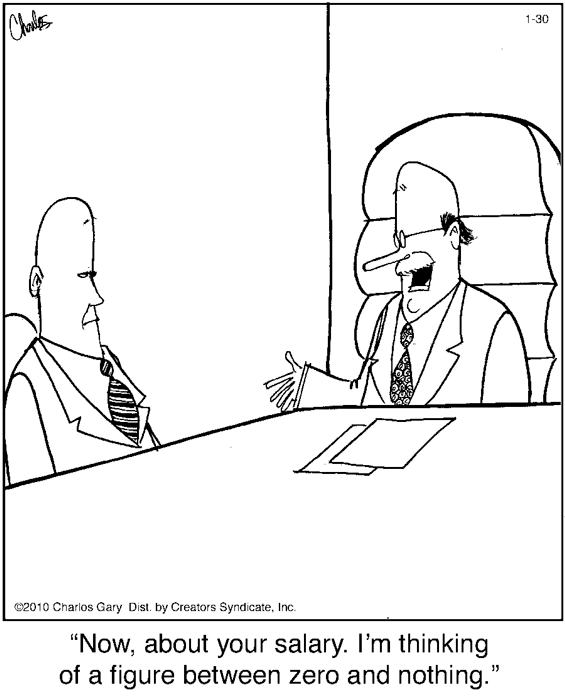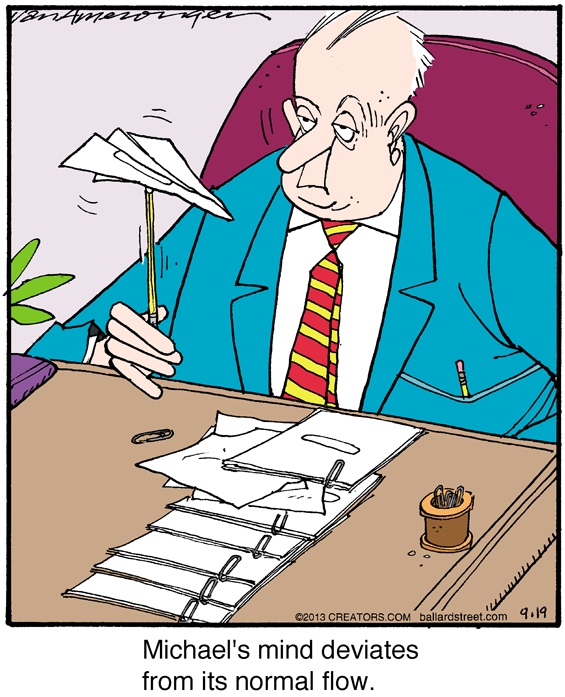 Working It Out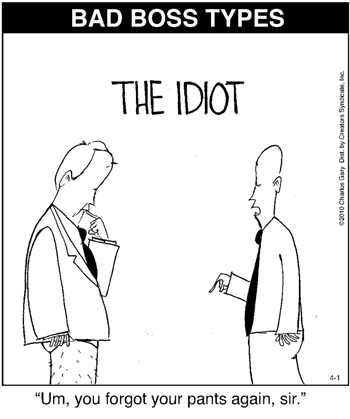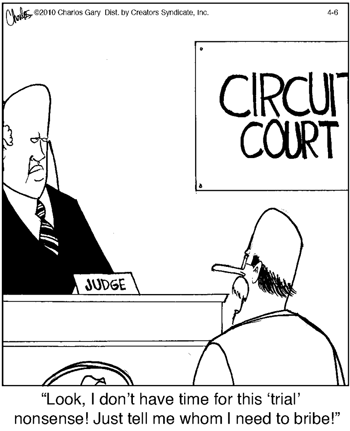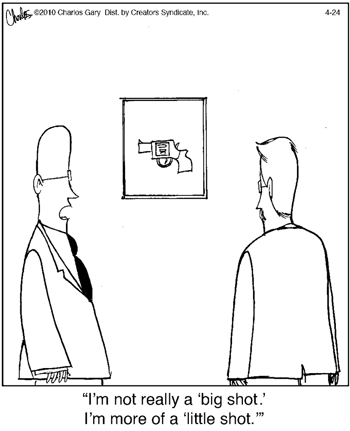 Brevity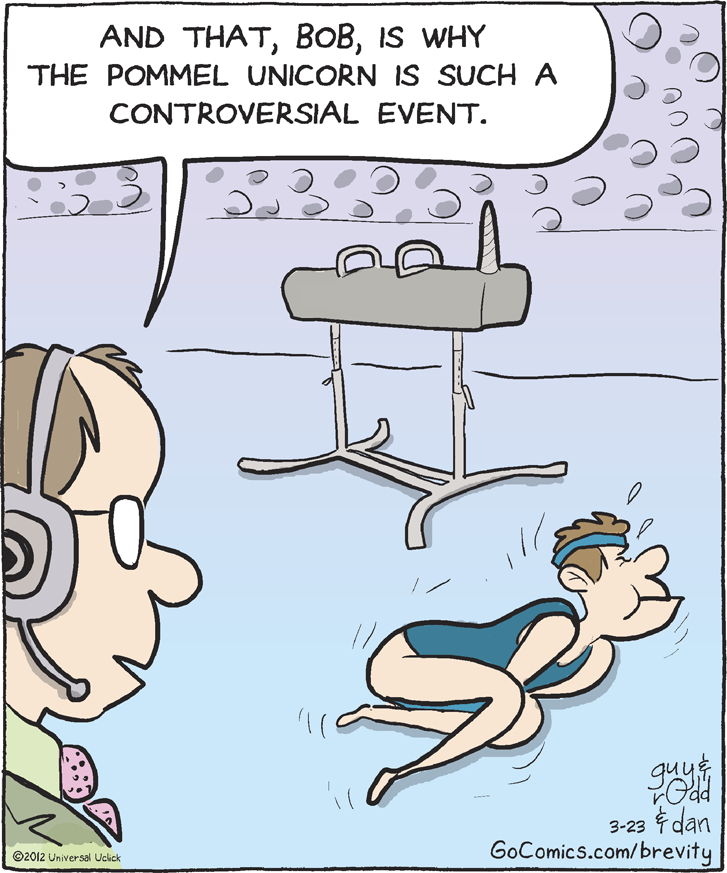 Speed Bump
Washington Post, Toronto Globe & Mail, Detroit Free Press, Chicago Tribune, Indianapolis Star, Cleveland Plain Dealer, Cincinnati Enquirer, New Orleans Times-Picayune, St. Louis Post-Dispatch, Vancouver Sun, Baltimore Sun, and Arizona Republic. In 2000, the first Speed Bump book was published, "Speed Bump: A Collection of Cartoon Skidmarks" (Andrews McMeel). More recent books include "Speed Bump: Cartoons for Idea People" (2004, ECW Press), which was named Humor Book of the Year in independent publishing by Foreword Magazine, and "Just One %$#@ Speed Bump After Another" (2005, ECW Press), which was an Honorable Mention in the Independent Publisher Book Awards.
Available Daily.
©Coverly. All Rights Reserved
Ballard Street
Did You Know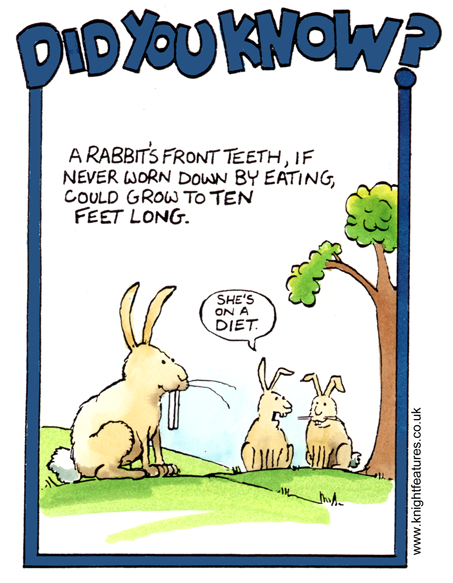 Why Didnt You Think of That?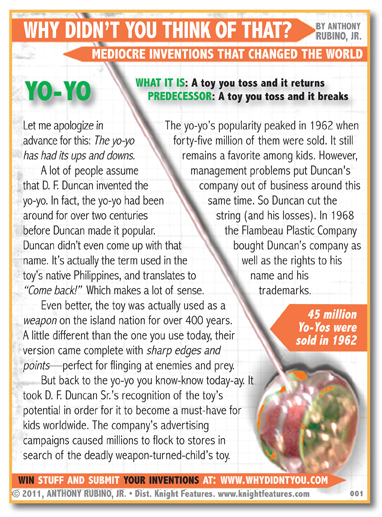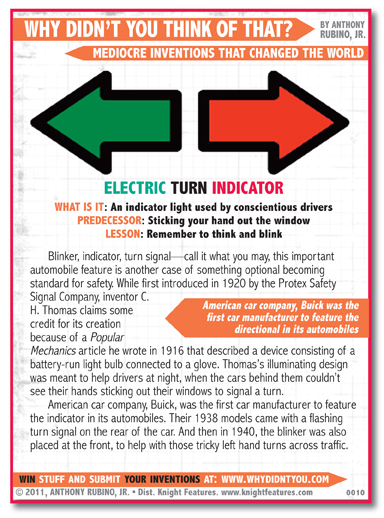 B004_Celeb Coffee Break

Rubes